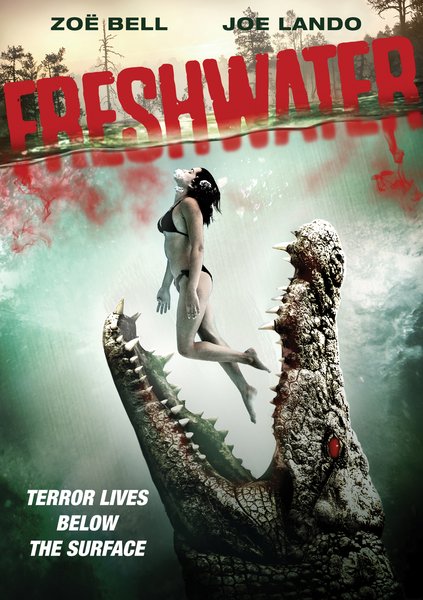 Freshwater DVD
Street Date 2/14/17

All pre-orders will be shipped as soon as they are in stock. Sometimes this is 1-2 weeks early, sometimes this might be a few days after the street date.

If other in-stock items are ordered at the same time, all items will ship together. If you want your in-stock items shipped immediately, please place pre-orders separately.

All dates, artwork and features are subject to change.

Pre-orders will be charged when you place the order.

No cancellations on pre-orders.

Lake Charles in Louisiana is the idyllic spot to catch some sun and enjoy the tranquil miles of freshwater. When a group of 20-something's meet up at their island lake house for a weekend of partying, one of the friends never shows up. As more lake visitors are yanked underwater by what seems to be some giant alligators, the screams bring the group out of the lake house. Frantically discovering their boat has drifted away, they have to watch helplessly as more of their friends are pulled under the water. Will anyone get off the island alive, in one piece? Something more sinister seems to be at play.
Featured Products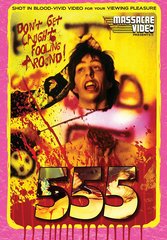 555 DVD
$12.99