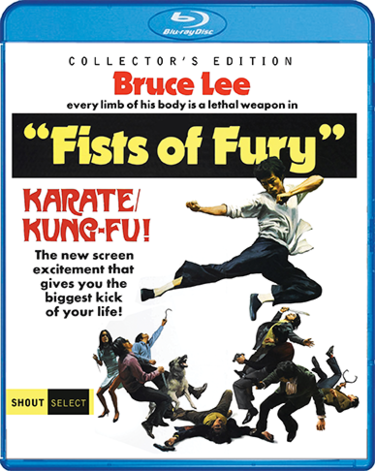 Fists Of Fury Blu-Ray
Street Date 12/6/16

All pre-orders will be shipped as soon as they are in stock. Sometimes this is 1-2 weeks early, sometimes this might be a few days after the street date.

If other in-stock items are ordered at the same time, all items will ship together. If you want your in-stock items shipped immediately, please place pre-orders separately.

All dates, artwork and features are subject to change.

Pre-orders will be charged when you place the order.

No cancellations on pre-orders.


NEW 4K SCAN AND RESTORATION FROM THE ORIGINAL NEGATIVE!
FISTS OF FURY (aka THE BIG BOSS) stars martial arts legend Bruce Lee as Cheng Chao-an , a young man that moves to Thailand to take a job in an ice factory. One day, when a block of ice is cracked open, two co-workers find out that something is being smuggled inside the blocks of ice. The two workers disappear without a trace and Cheng starts to investigate their disappearance. He soon finds out that the factory is smuggling heroin and comes face to face with the Big Boss for a climatic showdown.
Featured Products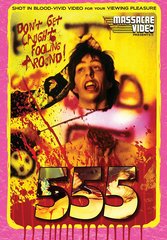 555 DVD
$12.99