Chinese Connection Blu-Ray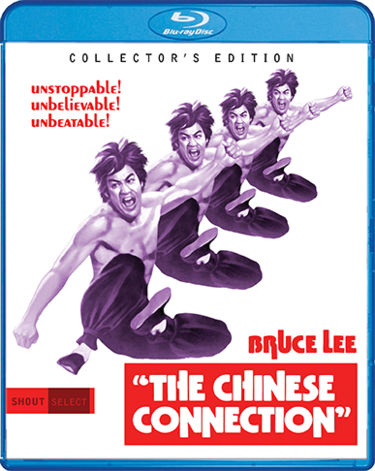 Chinese Connection Blu-Ray
Street Date 12/6/16

All pre-orders will be shipped as soon as they are in stock. Sometimes this is 1-2 weeks early, sometimes this might be a few days after the street date.

If other in-stock items are ordered at the same time, all items will ship together. If you want your in-stock items shipped immediately, please place pre-orders separately.

All dates, artwork and features are subject to change.

Pre-orders will be charged when you place the order.

No cancellations on pre-orders.


NEW 4K SCAN AND RESTORATION FROM THE ORIGINAL NEGATIVE!
Chen Zhen (Bruce Lee) returns to Shanghai to attend the funeral of his teacher. He vows to uncover what happened to his mentor and all signs point to the local Japanese Marital Arts school who have been taunting and insulting the students of the Ching Wu School. The local police won't do anything about the death, so Chen decides to restore honor to his school and his teacher by bringing down some furious vengeance on the Japanese school.
Featured Products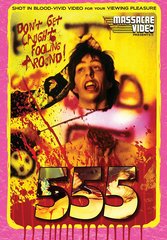 555 DVD
$12.99