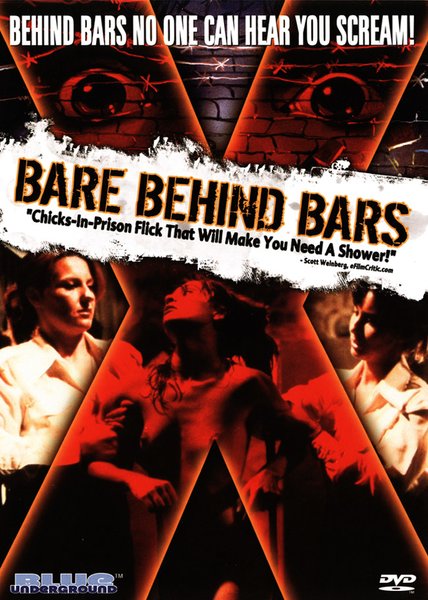 Bare Behind Bars DVD
In a women's penitentiary where brutal beatings, steamy showers, and full cavity searches are the order of the day, the cons are turning into pros - and the cemetery is running out of room! To stay out of the torture chamber, the inmates can barter their bodies in the wicked warden's white slave trade, or submit to the nympho nurse's peculiar brand of medical malpractice. But when these lawless lovelies go on the lam to wreak vengeance on straight society, no one will be safe!

Prolific purveyor of perversion Oswaldo De Oliveira's (AMAZON JAIL) piece de resistance is presented here in its X-Rated entirety. A cornucopia of comely convicts (including International beauty queen Marta Anderson of MASSACRE IN DINOSAUR VALLEY and PERVERSION Scream Queen Nadia Destro) bare it all, as every frame of vicious violence, savage sexuality, and inappropriate use of pineapples, is presented pristine and intact for the first time ever in America!
Featured Products