Babadook (Special Edition) Blu-Ray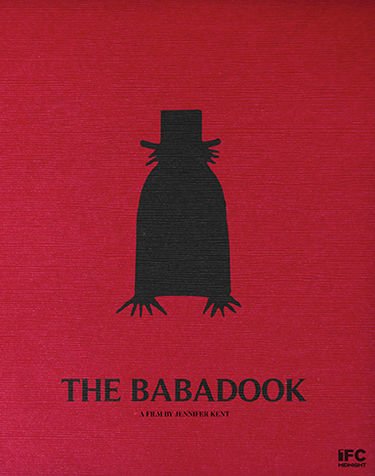 Babadook (Special Edition) Blu-Ray
Amelia (AFI Award winner Essie Davis, Miss Fisher's Murder Mysteries, The Slap) is a single mother plagued by the violent death of her husband. When a disturbing storybook called Mister Babadook turns up at her house, she is forced to battle with her son's deep-seated fear of a monster. Soon she discovers a sinister presence all around her.
A chilling tale of unseen and otherworldly horror in the haunting tradition of The Orphanage, Jennifer Kent's visceral journey into the heart of fear itself is as terrifying as it is believable.
FEATURES:
Limited-Run "Pop Up" Packaging
Deleted Scenes
Cast And Crew Interviews
Behind-The-Scenes Of The Making Of The Film
Jennifer Kent's Short Film, "Monster"
Theatrical Trailers
Featured Products