American Mummy (Limited Edition) Blu-Ray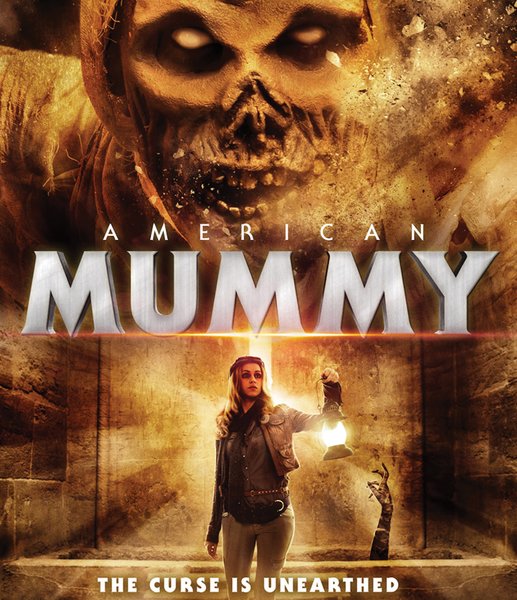 American Mummy (Limited Edition) Blu-Ray
Street Date 5/9/17

All pre-orders will be shipped as soon as they are in stock. Sometimes this is 1-2 weeks early, sometimes this might be a few days after the street date.

If other in-stock items are ordered at the same time, all items will ship together. If you want your in-stock items shipped immediately, please place pre-orders separately.

All dates, artwork and features are subject to change.

Pre-orders will be charged when you place the order.

No cancellations on pre-orders.


A group of university students in the New Mexico desert unearth an ancient mummy, on which one of the students performs a secret blood ritual, awaking the death-hungry spirit of an Aztec king. This lord of the dead soon possesses each of the students, in his bid to spread evil to the world.
Featured Products